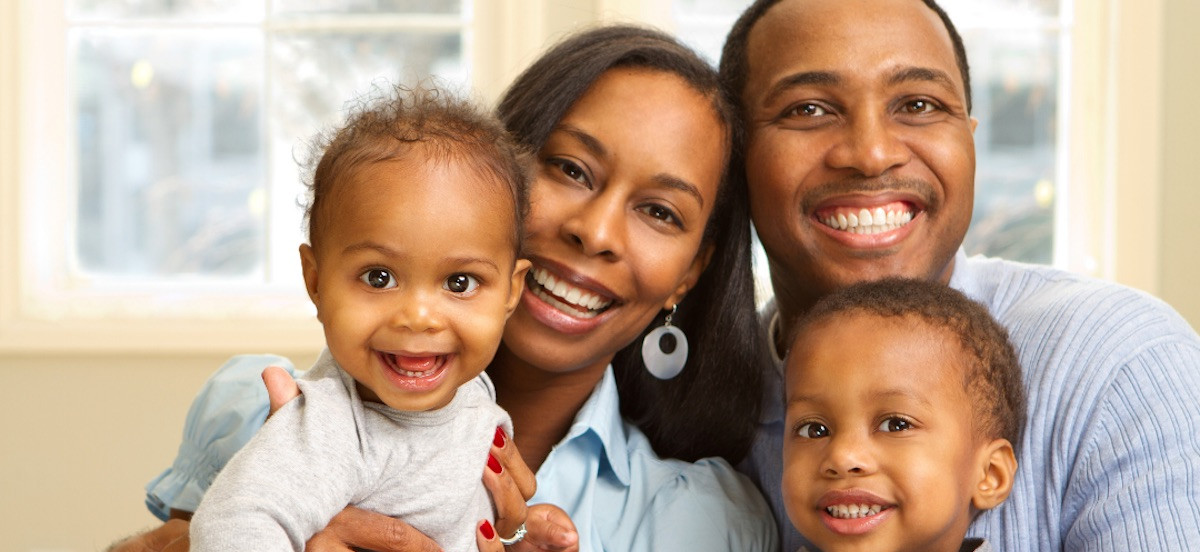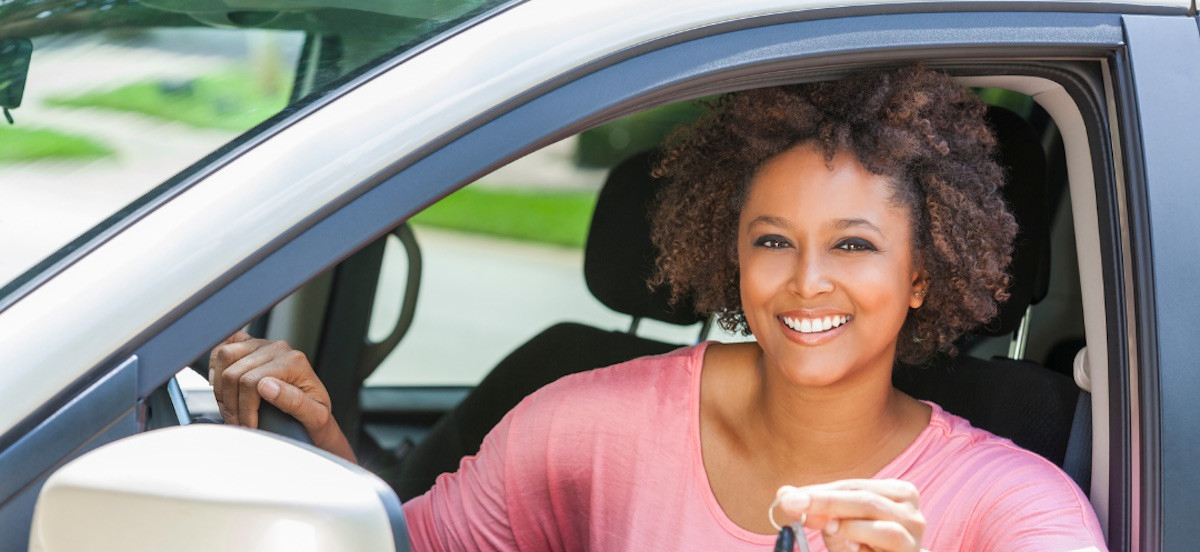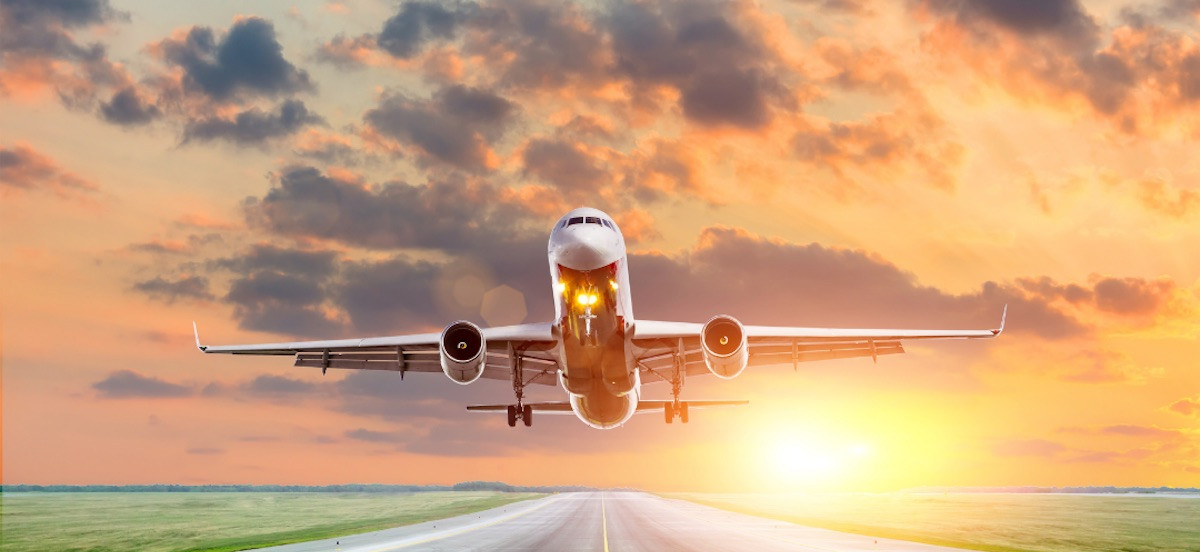 About GA Insurance
GA Insurance Tanzania Ltd was incorporated in October 2013 and commenced business operations in April 2014 with a goal to be a customer-centric organization aiming to provide the best of insurance solutions encompassing private, commercial and industrial segments. GA Insurance Tanzania is committed to excel in its objective of reaching various segments of the market with a range of insurance products to cater to the distinct needs of individual and corporate customers and thus helping people live safe and more secure lives.
Read more
Get a Quote
We're here to help you make quick and easy incident reports.
Claims services
We work with only the most dedicated providers to serve you post- claims with the best of care and professional attention.