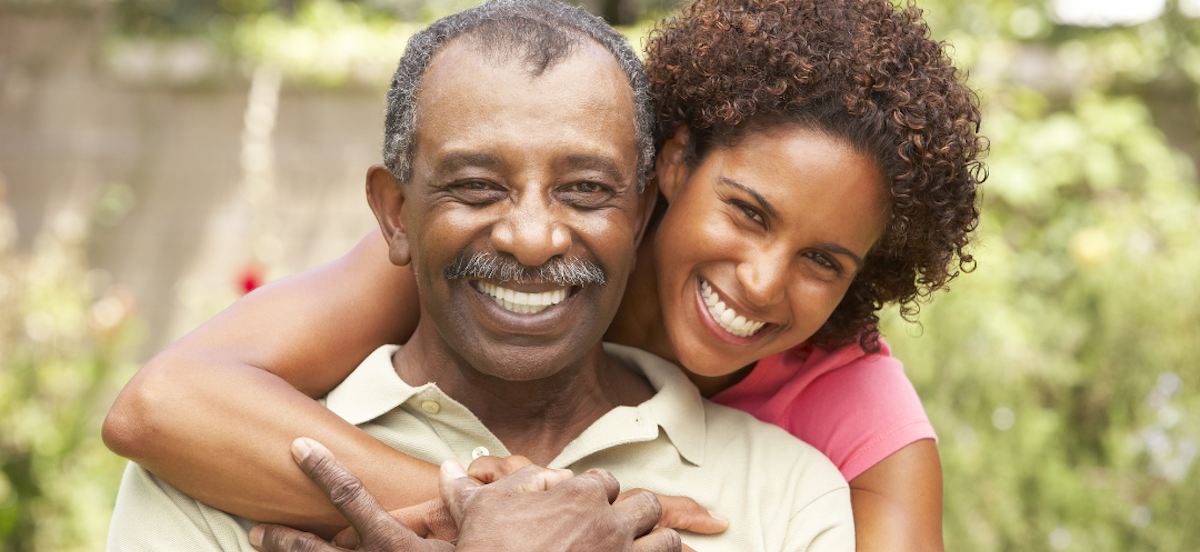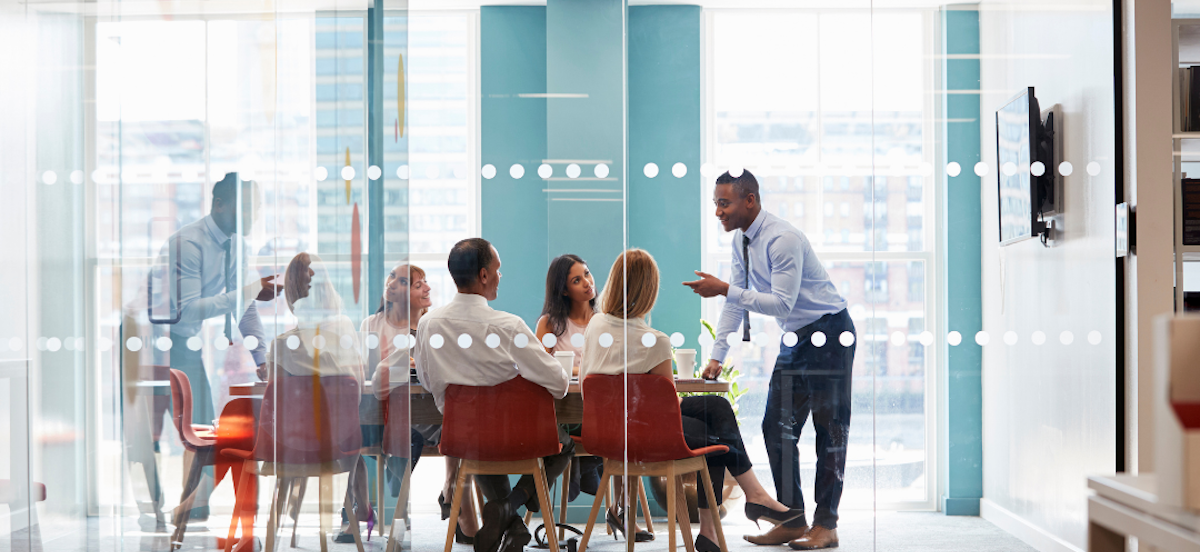 About GA Life
GA Life Assurance Limited ("GA Life") is a duly licensed life insurance company offering life insurance and retirement benefits savings products. GA Life is a partner company to I&M Bank with regional presence in Kenya, Tanzania, Rwanda and Mauritius and a wholly owned subsidiary of GA Insurance Limited offering general and medical insurance in Kenya and Tanzania.
Read more
Get a Quote
We're here to help you make quick and easy incident reports.
Claims services
We work with only the most dedicated providers to serve you post- claims with the best of care and professional attention.