Business protection insurance is an important aspect of any business, regardless of its size or type. It is a safeguard that protects companies from the financial losses that arise from unforeseen events such as fire, theft, injury or death to employees, loss of money, floods, storm and other insured natural disasters. In this article, we will explore the necessity of business insurance in Kenya and why it is crucial for the success and growth of a business.
Risk Management: Businesses are exposed to a wide range of risks and uncertainties. Whether it's property damage, liability claims, or loss of income, Business insurance can help mitigate these risks. By purchasing an insurance policy, companies can transfer the risk of financial loss due to insured perils to the insurance provider, thereby reducing the risk of financial ruin.
Legal Requirements: Here in Kenya, certain types of business insurance covers are legally required. For example, businesses with employees must have workers' compensation insurance, which covers medical expenses and lost wages in case of a work-related injury. Failing to comply with these legal requirements can result in severe penalties and fines.
Peace of Mind: Running a business can be stressful, and the added worry of potential financial loss can make it even more so. Business insurance provides peace of mind by ensuring that a company is protected against unexpected events that could otherwise lead to financial ruin.
Reputation: A business with a strong insurance coverage demonstrates its commitment to stability and longevity. This can positively impact the company's reputation and help attract new customers and investors.
Competitive Advantage: Competition in the business world is fierce, and companies must find ways to stand out from the crowd. Having comprehensive Business insurance coverage can provide a competitive advantage over those without it, as it signals to customers and investors that the business is well-protected and financially secure.
At GA we offer a range of Business insurance products that are specifically designed for SMEs, NGOs, Government and Multinational organizations. These products come with competitive premiums that can meet your budget requirements and they are intended to provide protection for your business against financial loss caused by unforeseen events such as theft, liability claims, property damage, and other types of risks.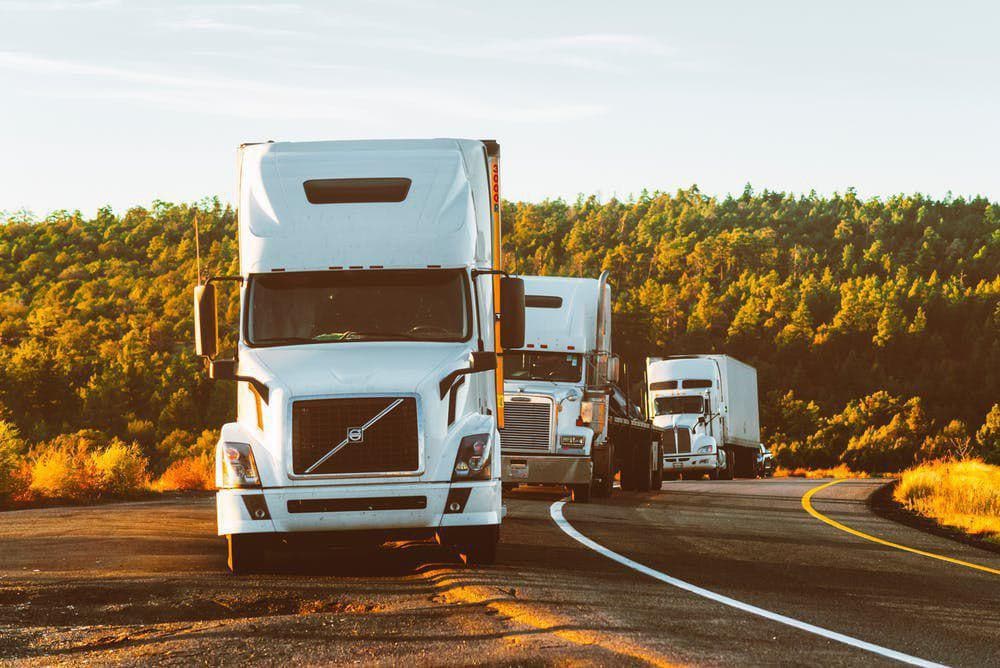 Our Key Business Insurance Solutions Includes;
Fired & Perils: Covers building, plants and Machinery, Fixtures and fittings, and stock against fire, floods, and other perils.
Business Interruption: Protection against loss of income due to loss arising out of an insured peril.
Electronic Equipment: Cover on-premises electronic equipment against damage or breakdown.
All Risks: covers unforeseen and accidental loss or damage to insured property.
Burglary: Coverage for theft or attempted theft of insured property or premises covered.
Money Insurance: Protection against loss of money due to theft or other insured perils.
Public Liability: Covers for third-party bodily injury or property damage claims.
Machinery Breakdown: Covers for sudden and unforeseen machinery failures.
Goods in Transit: Protection for goods being transported against damage or loss.
Marine: Insurance for cargo, vessels, and related liabilities during transport by sea.
WIBA/GPA: Covers for workplace-related injuries or illnesses
Employers Liability: Protection against liability claims of work-related injuries or illness by employees.
Key Point to Note Today as a Business Owner
Commercial insurance is a necessary component of any successful business. It provides protection against financial losses, ensures compliance with legal requirements, offers peace of mind, improves reputation, and provides a competitive advantage. By taking the necessary steps to safeguard your business with commercial insurance, you can ensure its stability, longevity, and success for years to come.
To learn more about our business insurance solutions in Kenya, kindly get in touch with us today via insure@gakenya.com or call us on +254709626000
Disclaimer:
The opinions expressed in this publication are those of the author. The full information of the cover is contained in the policy document. The designations employed in this publication and the presentation of material therein do not imply the expression of any opinion whatsoever on the part of GA Insurance concerning the legal status of any country, area or territory or of its authorities, or concerning the delimitation of its frontiers.