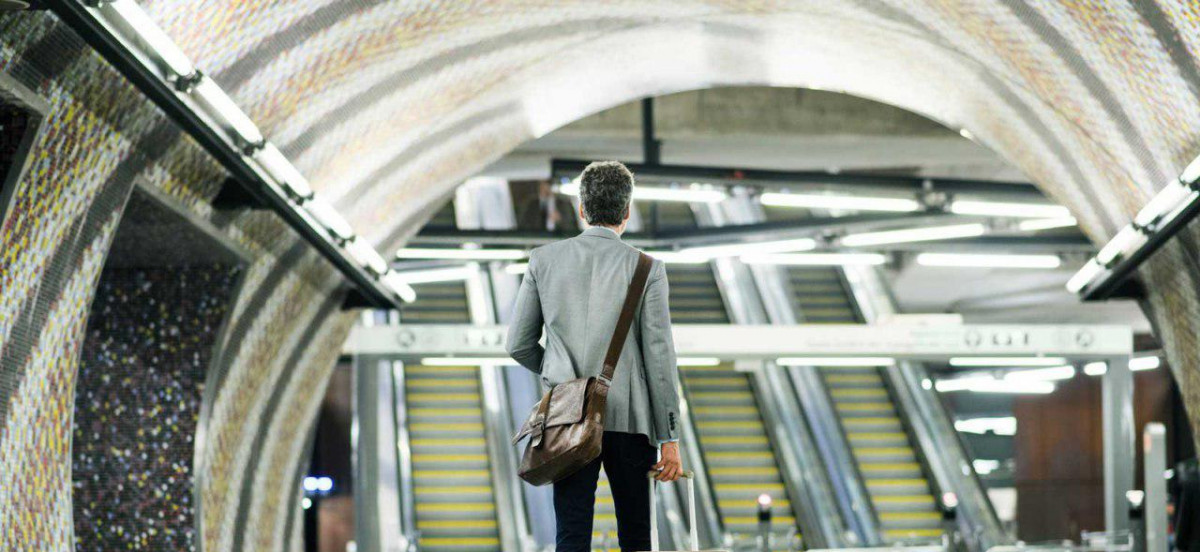 Travel Insurance Cover in Kenya;
When one thinks of travelling the world and seeing all those wonderful places in their preferred destinations, rarely, does one think of the things that could go wrong. Why? The whole point of taking a vacation is to take a break from all the 'troubles' and the noise' from their everyday lives.
In Kenya, many people mostly travel abroad for business but gradually, leisure travelling inside and outside the country is picking up. With increased travelling, comes the need for sensitization of Travel Insurance, for travel outside Kenya.
There are many Insurance companies in Kenya offering travel insurance but let us talk about it.
What is Travel Insurance ?
Travel insurance is an insurance plan that covers travel-related risks. This short-term cover provides 24 hours emergency medical assistance, personal accident cover and other travel related emergencies occurring during the trip.
Most people do not quite understand the significance of purchasing a Travel Insurance cover so they end up buying one where it is mandatory to do so, especially before applying for a visa. It is also important to carefully consider a travel insurance cover before purchasing any.
Why you need a travel cover?
Getting help overseas
Having a travel insurance cover while travelling is very critical as one could fall ill or get into an accident while overseas. With travel insurance, you can get the best quality of care in that nation you are in or you can even be moved to your country or even a better medical facility, if necessary.
However, it is important to understand your travel policy cover, that is, what is covered and exemptions.
Protection from medical costs
Receiving medical attention in foreign countries, while in travel can be very costly if one does not have Travel Insurance. For example, the daily hospitalization costs in Southeast Asia regularly exceed $800; the cost of medical evacuations from the United States regularly range from $75,000 to $95,000 and, in extreme cases, up to $300,000.
Travel Insurance covers accidental medical expenses but it is important that you go through your policy carefully to note the exemptions. For example, Insurance Companies do not cover medical costs related to pre-existing conditions.
Travel insurance can cover disruptions to your trip
Flight delays are the most common type of disruptions that many travellers experience. An emergency back home could also force one to return home before their scheduled return.
These disruptions could translate to very expensive costs, for example, an emergency return home could mean money already paid is lost and new bookings made. Depending on the insurance company, incidents that are not in the control of the client are covered so that the client doesn't spend their own money, if there is any emergency.
Reimbursement for your losses and expenses
Lost, damaged and delayed luggage can result to significant costs, on the part of the traveller. Depending on the Insurance Company, a traveller could be reimbursed for their expenses and losses that are as a result of the Airline's blunder on checked-in baggage.
Maybe the question is here, how much is your luggage worth?
GA SMART TRAVEL  COVER
The increase in international travel has meant that risks associated with it have grown. This coupled with the high cost of medical care abroad has made travel insurance vital for any traveller.
GA Insurance offers travel insurance which basically covers an individual or a group of people against unforeseen incidents, while travelling to foreign countries.
To do this, GA Insurance has signed a partnership with MAPFRE ASISTENCIA, one of the largest providers of worldwide Travel Insurance, to provide Travel Insurance to its valued customers.
The scope of the cover includes; medical insurance, losses and delays, personal accident, cancellation & curtailment among other benefits. The GA Smart Travel cover offers 24 hours emergency medical assistance and various other useful benefits at an affordable cost! Thanks to the wide network of medical providers of our partner, MAPFRE ASISTENCIA, GA Insurance guarantee our clients the best and most complete assistance with continual follow up.
WHY GA SMART TRAVEL?
Financially sound and reputable organization
Fast claims settlement both hospital and reimbursement
Straight through processing
Prompt communication to the insured
Well trained team — marketing and underwriting
Professionalism and transparent
Our well networked partner in worldwide
To get a GA TRAVEL SMART, Buy now online from here
Article by Nelly Tuluba
Image: Courtesy
Disclaimer:
The opinions expressed in this publication are those of the author. The full information of the cover is contained in the policy document. The designations employed in this publication and the presentation of material therein do not imply the expression of any opinion whatsoever on the part of GA Insurance concerning the legal status of any country, area or territory or of its authorities, or concerning the delimitation of its frontiers.