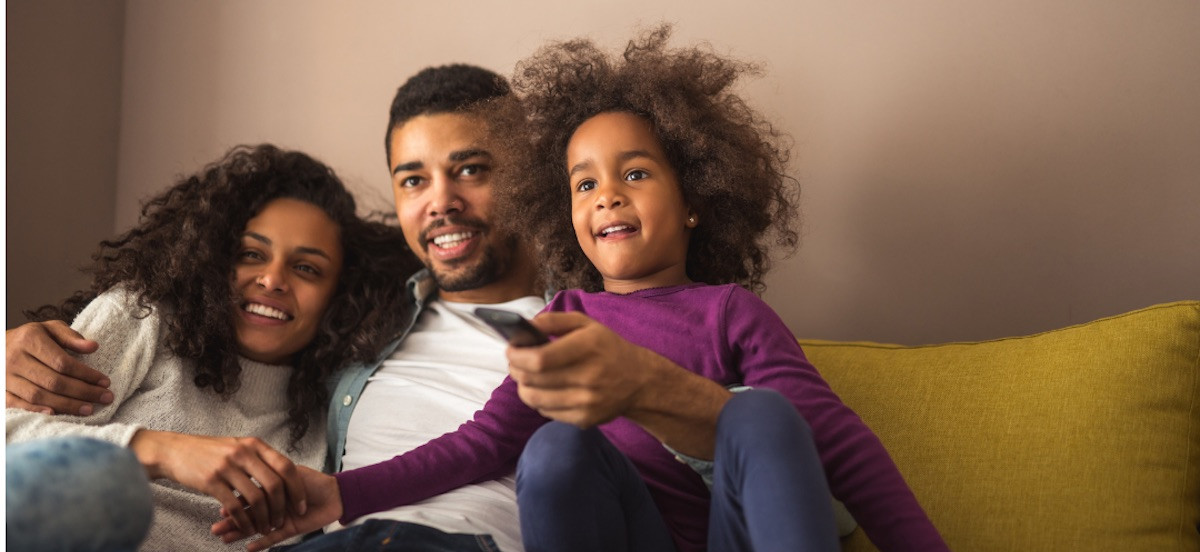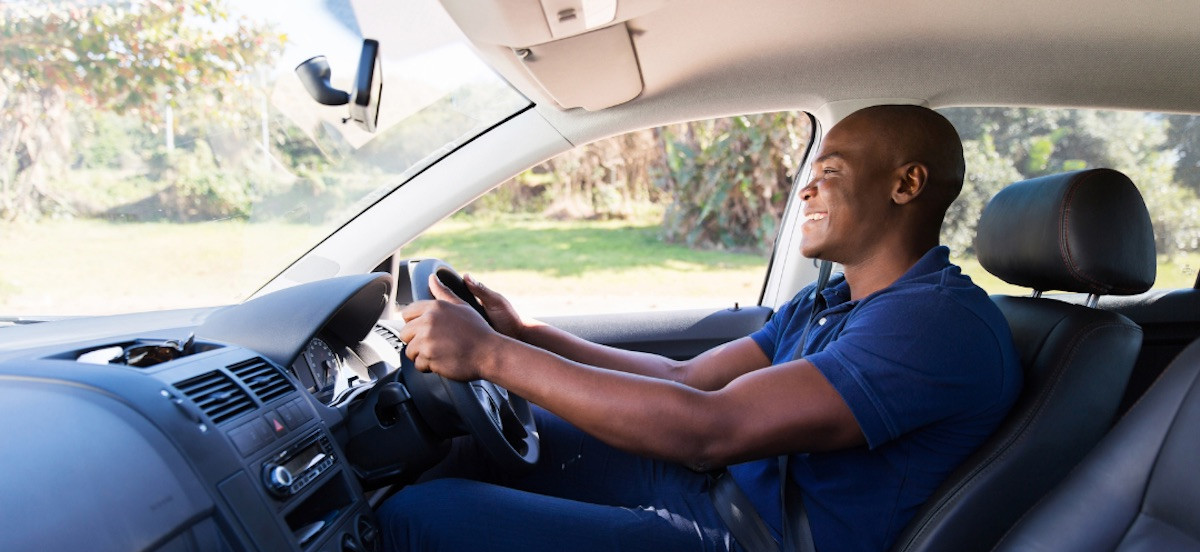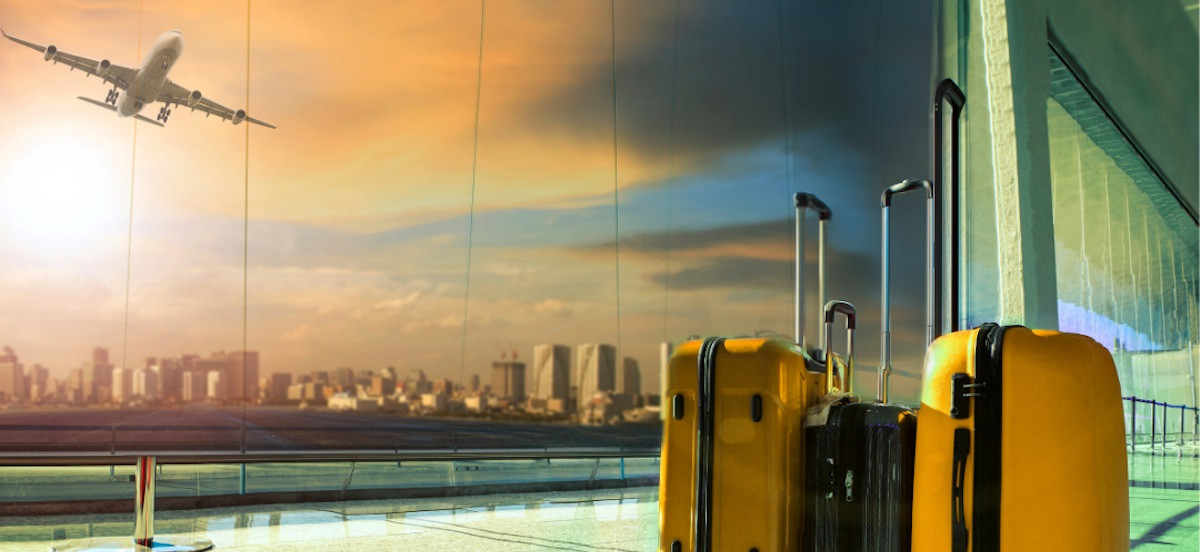 About GA Insurance
GA Uganda is a fully owned subsidiary of GA Insurance Limited, an insurance Group with Head Offices in Nairobi Kenya. The GA Brand has existed in East Africa in various forms over the past 80 years. The Group is very successful and is ranked 6th in the Kenya Market. Last year the GWP of the general insurance was US$ 78 Million. The GA brand is now truly East African having set foot in Uganda. The Tanzania operations were established six years.
GA Uganda is the latest addition in the general insurance business segment of the industry. The entry of the brand into the market was by way of an acquisition. The deal was completed in October 2019 and the GA flag was hoisted in the country on 1st November 2019.
Read more
Get a Quote
We're here to help you make quick and easy incident reports.
Claims services
We work with only the most dedicated providers to serve you post- claims with the best of care and professional attention.