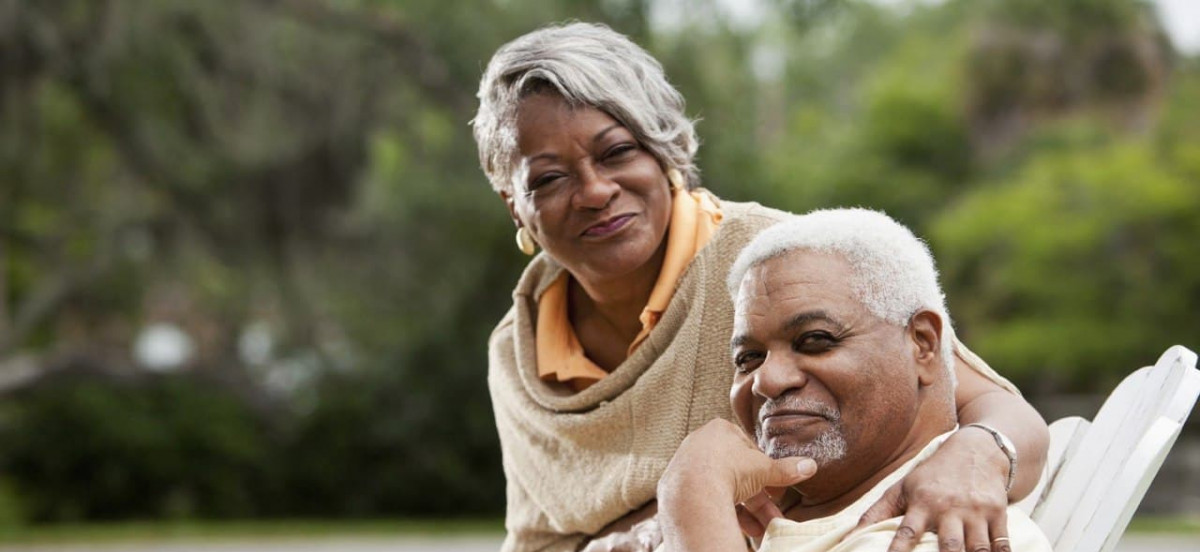 GRAYSURE medical insurance is a new medical product to provide health benefits to senior citizens. A niche product that gives the elderly specialized the insured's personalized service uniquely delivered.
The main product has both an inpatient and outpatient cover. Limit of cover is selected from three options. Outpatient is a self-fund managed arrangement. Members will receive medical service at carefully selected service providers across the country.
Members access all medical facilities of their choice economically and sustainably on credit. Additionally, members access their benefits with the use of biometric SMART cards.
Graysure Seniors Health Insurance Coverage Options
We have two options: A Standard GA GRAYSURE (Premier) cover where a member accesses all hospitals and panels of service providers, and the Custom Made (Budget Cover), cover which is tailor-made to suit the client or member's needs.
Who is eligible for this cover?
The eligibility age for this cover is 50 years and renewable annually up to the age of 80 years. However, the latest joining age is 65 years. The cover premium is based on age and the limit of cover preferred ranges from Shs35million to Shs175million.
Get a quote
Simply complete the form below, and we'll get to work to send you a provisional quotation that suits your particular insurance needs