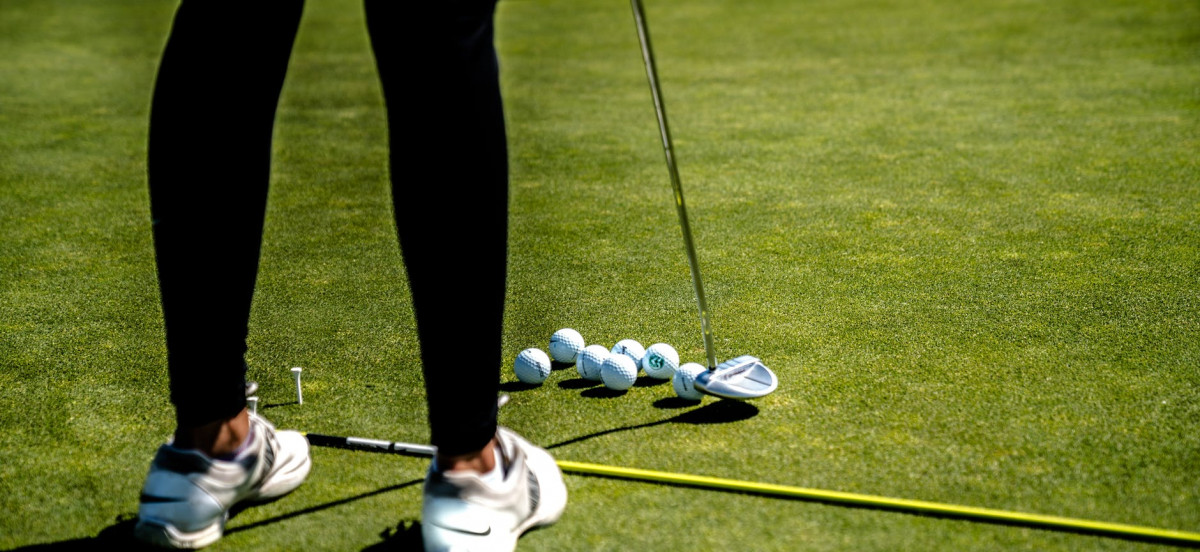 Golfers
GA Golfer's Insurance provides you with a cover against accidents on the golf course or within the club premises. GA's Golfer's Insurance covers the following items:
1. Equipment Cover – The cover provided for your equipment is such that in the event of a claim you would receive new equipment at your original purchase price, regardless of its age. (Or however the policy dictates)
2. Personal Liability – Protection of your legal position, should you damage property or injure another person whilst playing golf.
3. Personal Accident – Should you be unfortunate enough to sustain a serious injury on the golf course, you will be compensated.
4. Hole-In-One Cover- Pay your club-bar bill in the event you a score a hole-in-one.
Covers
Equipment
Personal liability
Personal accident
Extras
Get a quote
Simply complete the form below, and we'll get to work to send you a provisional quotation that suits your particular insurance needs