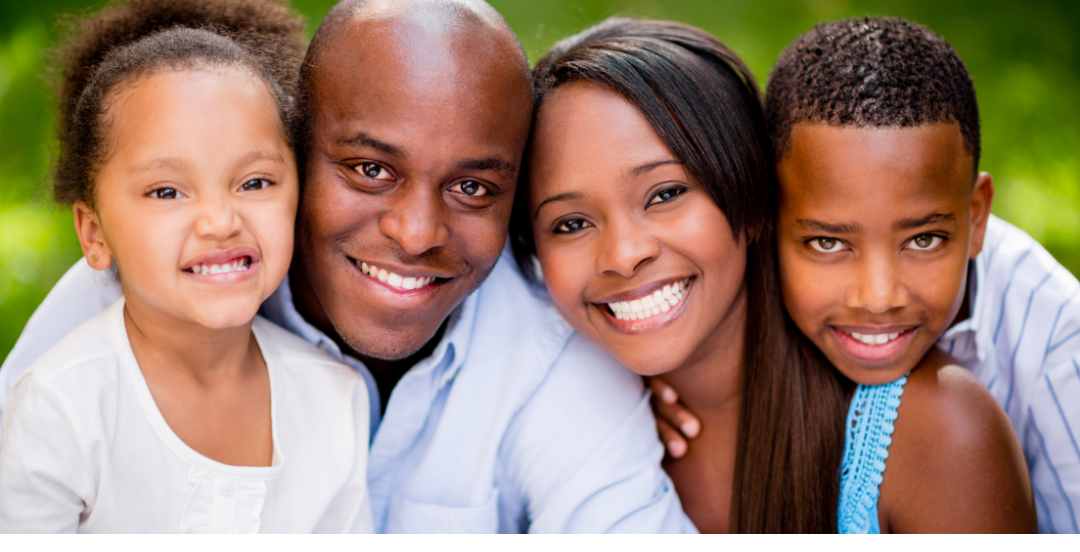 GA Health Division offers a variety of products to suit our clients' needs as follows;
1) Corporate plans
2) SME's.
3) Retail Plans
4) Budget Plans
5)Community plans
6)Schools Plans
Overview of Cover Benefits
The proposed covers provide innovative, comprehensive, and flexible benefits which include Outpatient & Inpatient Benefits.
Eligibility
Any person from birth to seventy (70) years can join the scheme. Dependents include one spouse, own children, legally adopted and foster children aged from birth to 18 years are also eligible. Children over the age of 18 but below 25 years will be covered under their families if proof of continuing schooling is provided. Cover from birth is subject to the following conditions:
1. The baby must be a full-term baby, that is, at least 38 weeks at birth and should first be discharged from hospital after birth to be eligible for cover.
2. Premature babies and birth trauma complications shall be covered under the maternity benefits.
3. Birth Notification shall be tendered to the insurer within 14 days.
4. Routine baby charges during delivery are covered under the maternity benefit.
Credit Facilities
An important aspect of this health insurance product is that hospitalization bills are paid directly to the hospital and other service providers by the insurer. The insured is not required to make any payment at the point of service (except for those services that may not be covered under the scheme). All genuine and fully documented claims are paid within 30 days of receipt to the respective service provider.
Service Providers
In order to ensure quality and timely services, a list of appointed service providers has been provided for use by the insured members. However, GA will endeavor to appoint additional service providers in areas where members do not have a service provider close to them. Members will be restricted to the appointed list to manage quality and cost of care. In case of real medical emergencies in a situation where appointed providers are not available the member is allowed to visit the nearest provider and send the requisite documents for reimbursement.
Care Management
All hospitalizations will be subject to the care management process and utilization reviews to ensure appropriate, quality, and cost-effective care is delivered. A Care management nurse will be available 24 hours to insured members.
Identification
Each member will be issued with an identification card which is used for accessing services at the appointed service providers.
Members shall fill in application forms to provide the information required so that cards are generated and dispatched to the client.
Get a quote
Simply complete the form below, and we'll get to work to send you a provisional quotation that suits your particular insurance needs