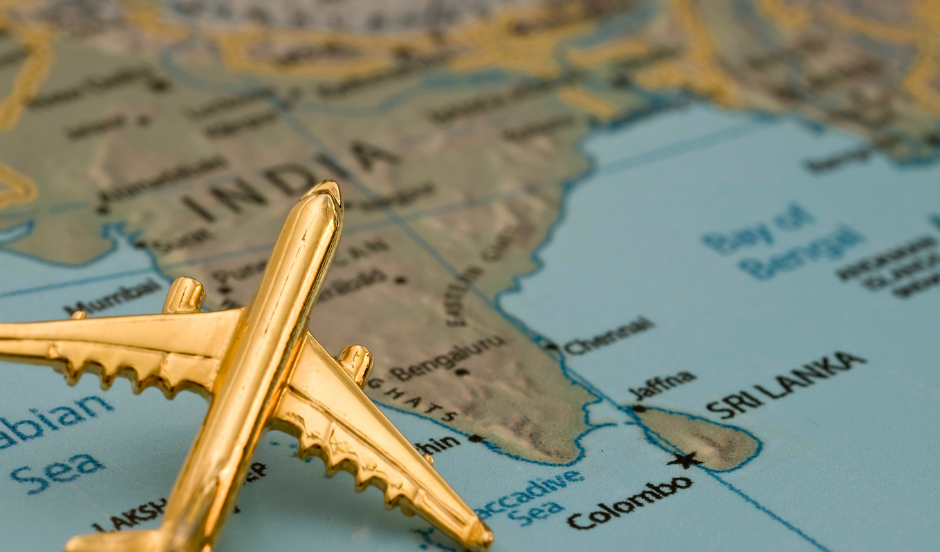 Travel Insurance
Travel Insurance Policy covers an individual or group against unforeseen accidents and incidents while traveling to foreign countries. Scope of cover includes:- Medical insurance, losses and delays, personal accident, cancellation & curtailment among other benefits. The increase in international travel has meant that risks associated with it have grown. This coupled with the high cost of medical care abroad has made travel insurance vital for any traveller. GA Insurance has signed a partnership with MAPFRE ASISTENCIA, one of the largest providers of worldwide travel insurance, to provide Travel Insurance to its valued customers. Our GA Travel Smart cover offers 24 hours emergency medical assistance and various other useful benefits at an affordable cost! Thanks to the wide network of medical providers of our partner, MAPFRE ASISTENCIA, we guarantee our clients the best and most complete assistance with continual follow up.
Every option is just for you
Choose from a variety of travel insurance packages expertly designed to cover individuals and families on continental and globe travel
Covers
medical transportation or repatriation
personal accident cover
medical expenses abroad
delays or cancellation cover
lost luggage cover
Extras
24/7 helpline
quick online claims
fast payments
liability to third parties
occupational accidents
FAQs
Have some questions about Travel Insurance? Take a look below.
GA Insurance Blog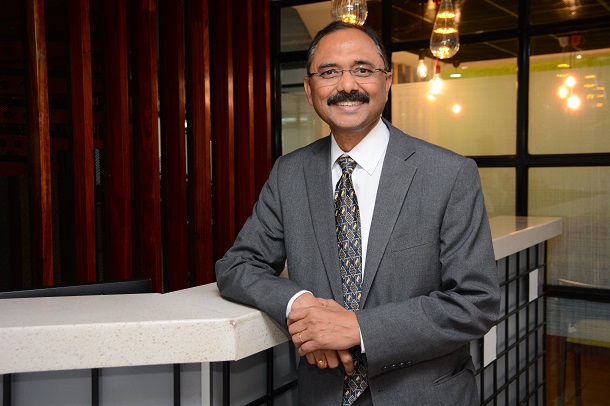 See all articles